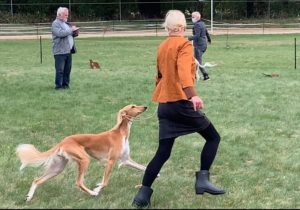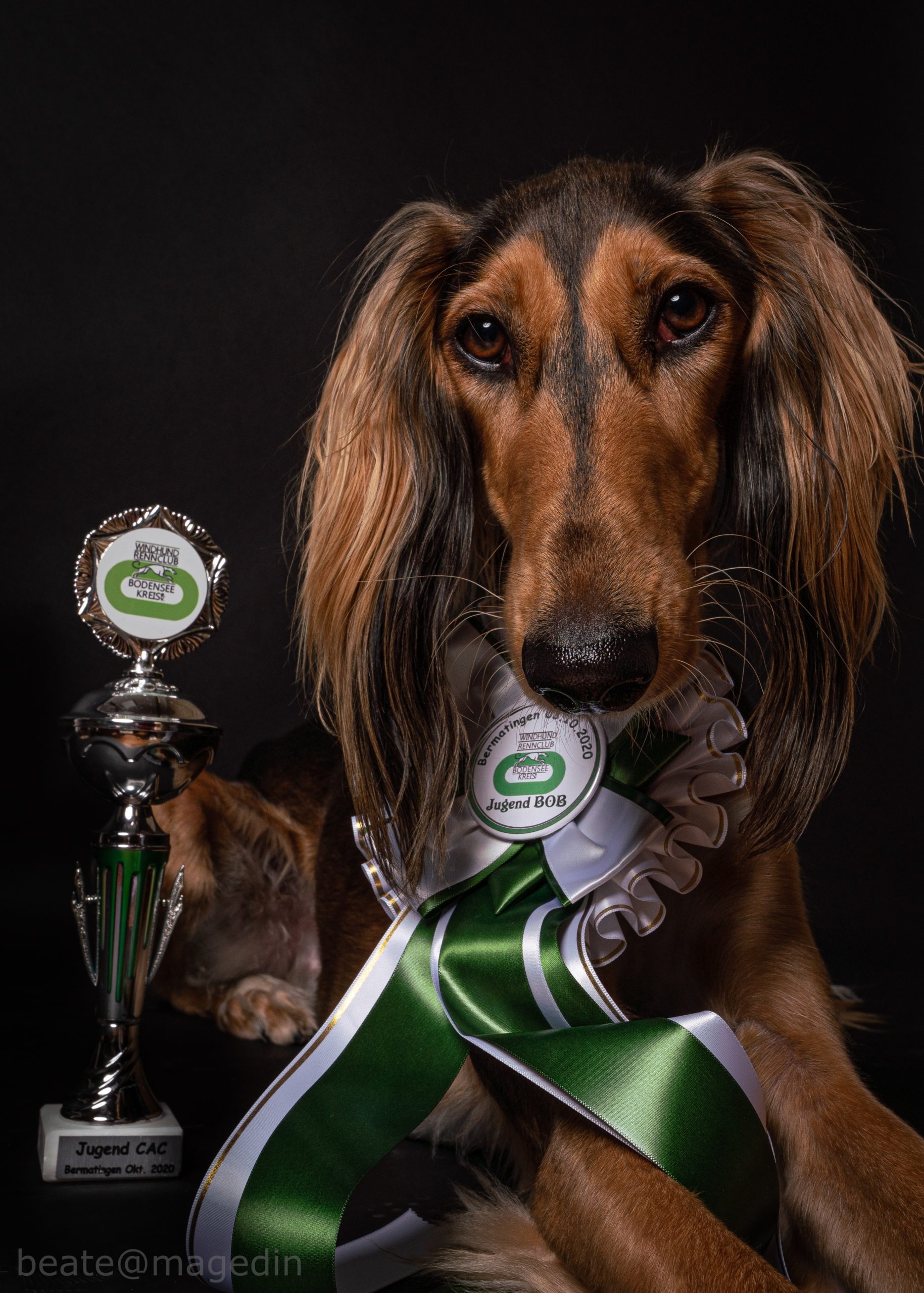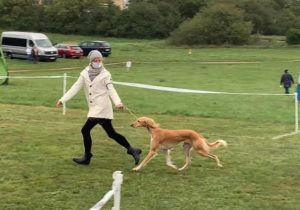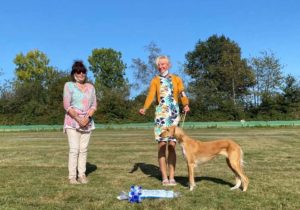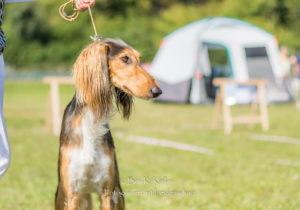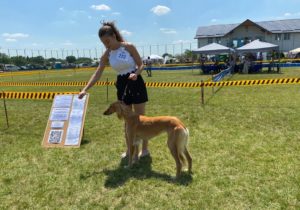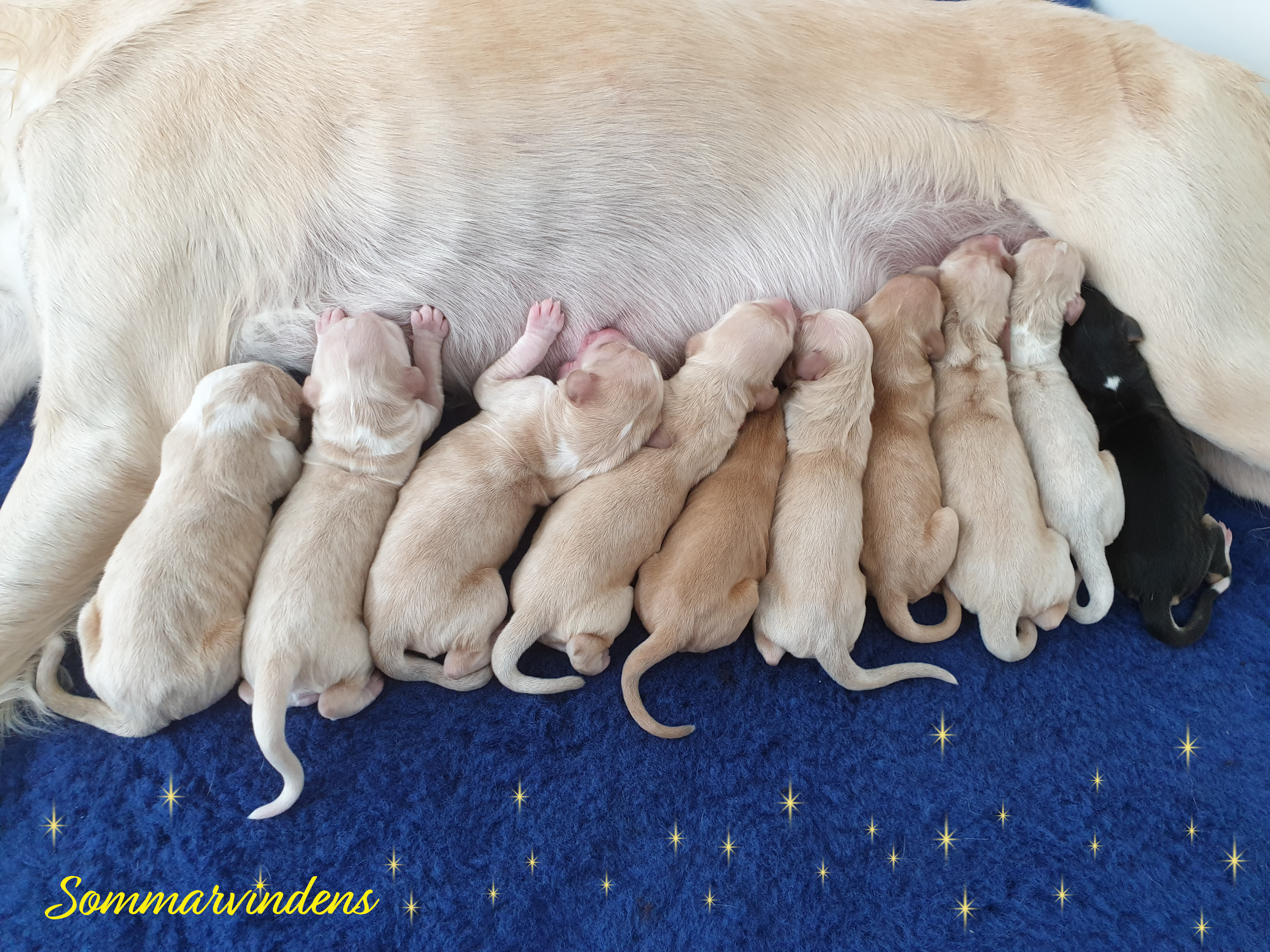 The little ones turned six weeks today. They are running, jumping and playing with everything and everyone they find. It is impossible to not laugh at every little thing they do. They are simply adorable and it will not be easy part from them when time for that comes.

Finally it was time for Sommarvindens Star litter babies to enter the show rings again and we are very proud to share with you how it went (in the order from youngest to oldest): Sommarvindens Stardust *Kiian* – Junior CAC, Junior BOS and Junior Night Winner at Sighthound Specialty Night Winner Show Rifferswil, Switzerland. Judge: Günther Ehrenreich, AT. Thank you…

The big big world outside our home was a bit scary and it took some time for the little ones to relax. Now all three of them are sleeping and growling in their sleep.

Today people talk about corona-puppies, that selling puppies has never been easier. I would say that it is the opposite for us. We are always thinking of finding the best families for our little ones and as so we usually welcome all interested families to visit us before we make any decisions. We are clear in our communication and we…

Things are happening very fast now. In just a few days puppies learned how to walk, sit and how to growl. They are exploring everything with their mouths and also trying to jump which so far resulted in 100% failure. Today we also built their new puppy pen. They are now spending their time in a much larger area.