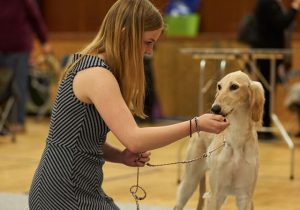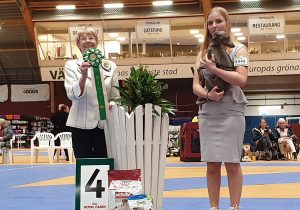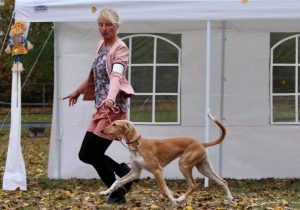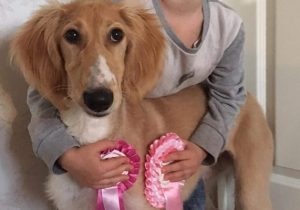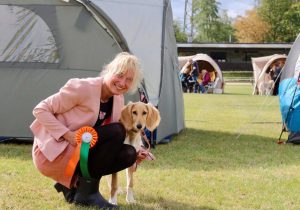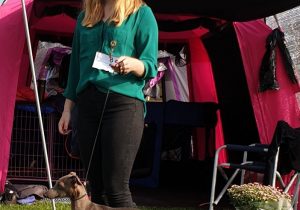 Little babies from star litter are now 11 weeks old. Above are pictures of the four of them (2 will move to their new homes in the middle of September and 2 stays with us). Enjoy!

This little girl has a very special place in my heart. Her birth was a bit dramatic. After the birth of No.8 at 09.15 am I thought that that was it. Oonah layed down and fell asleep with all eight puppies at her breasts. At 10.15 she started to get contractions again and at 11.15 still no puppy was born.…

This period in the breeder's life, when puppies are 5-8 weeks old, is the busiest period. Not only do we need to clean the puppy pen constantly, we also need to do a lot of "fika" with our future puppy owners and all other family and friends that would like to visit and cuddle with the little ones. Add to…

Sommarvindens kennel proudly presents future action stars that turned 1 month yesterday.

No.10 practicing for the possible agility carrier. The tunnel and jumping will not be a problem, he greets his future owners.