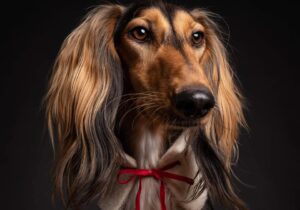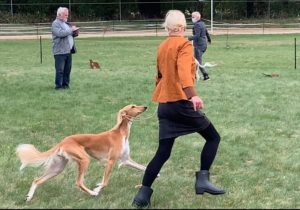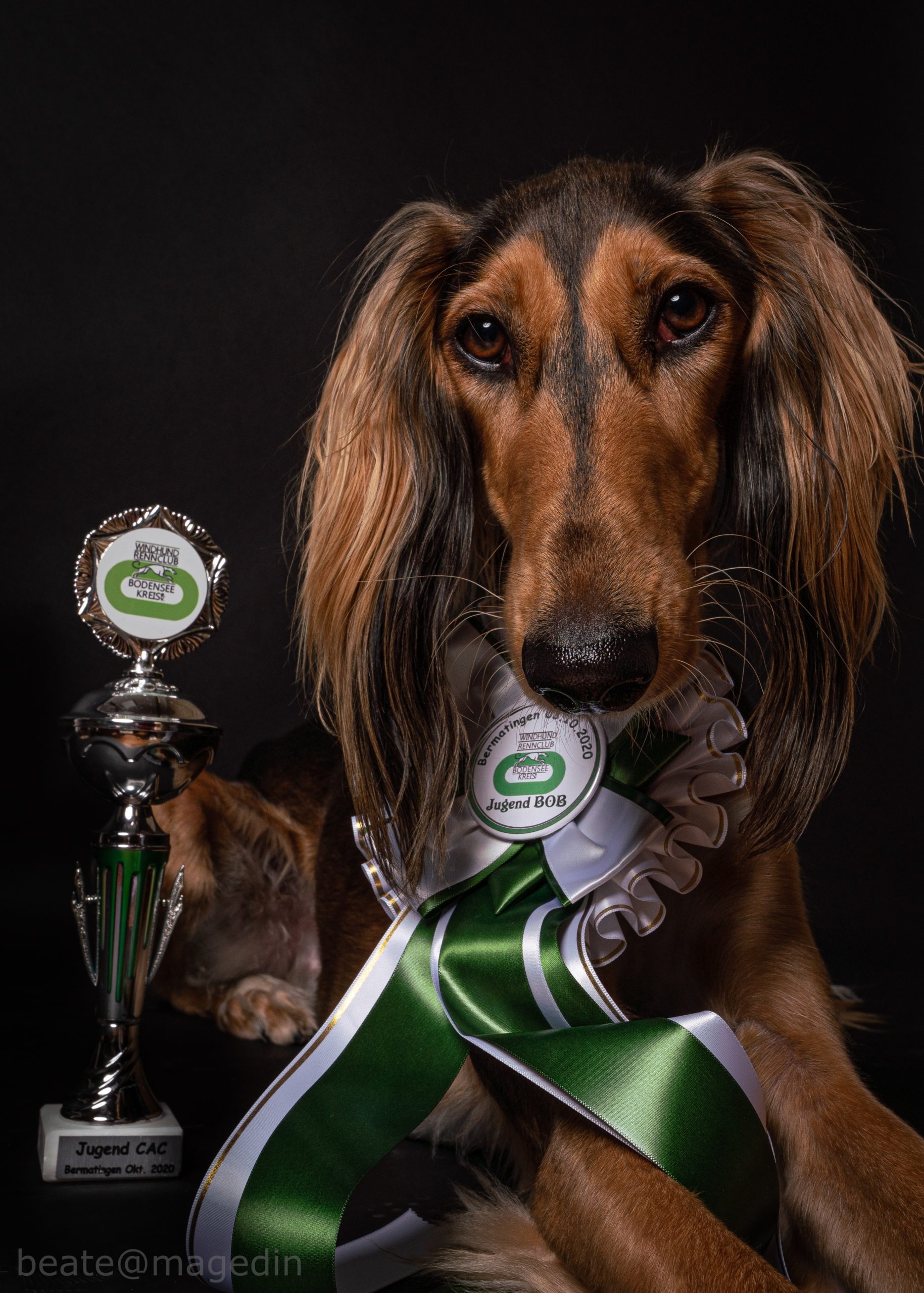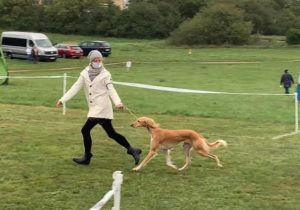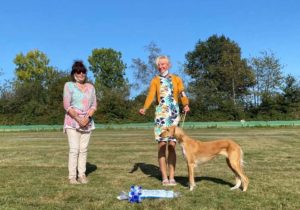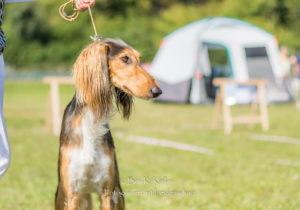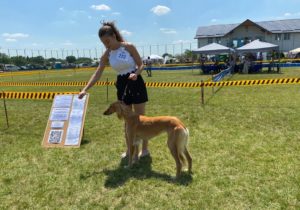 I hope you all got spoiled a bit more than usual by your humans today.

These beautiful collars are made by Zita. You can find more beatuiful collars and clothing for your saluki in her webshop.

Sighthounds are made for running. And the best thing they know is to run and chase, or be chased. And there is nothing that makes me more happy than to see them run like this. We are lucky to live close to the nature and with two dog parks very near by so that we can let our babies run…

Omg! What a fantastic news we just got! Sommarvindens Stardust *Kiian* is now Swiss Junior champion. Huge congratulations to his owner Beate for the great work she is doing with young Kiian! We are so very proud of you!

We got some new pictures of little sweet Sommarvindens Rocket Man *Dante*

Sommarvindens Stardust *Kiian's* dear owner Beate is a very skilled photographer and I must say that I enjoy seeing all beautiful pictures she takes of him. Just see how fantastic these two are. If you would like to see more of them you can visit her instagram: @beate.magedin.

So the destiny decided for us… Sommarvindens Tiny Dancer *Bianca* will stay with us.