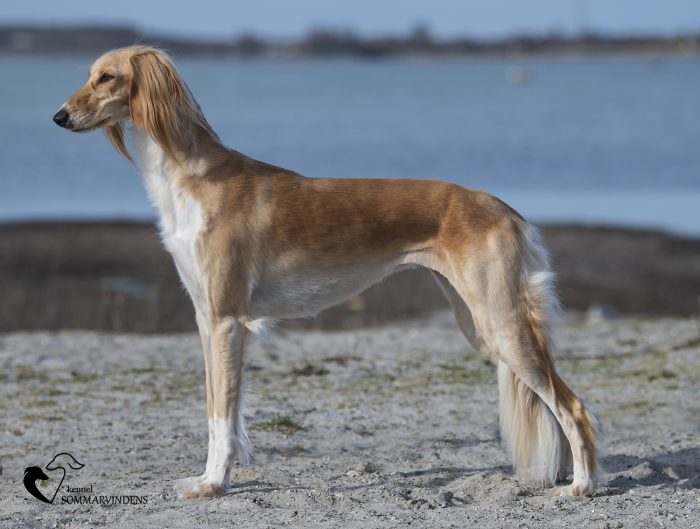 Happy news from Danish Sighthound Club's show in Roskilde held 3rd September 2022!
Our Sommarvindens Star Of Milky Way *Dottie* was BOB (26 salukis entered).
She also got the last CAC needed to complete the requirements for both Danish and Swedish championship! (To be confirmed).
Huge thank you to the judge, Mark G. Cocozza, GB for liking our girl!