Yes it is true, it really feels like that we are living in a dream. Yesterday we visited Danish Sighthound Club's specialty in Köge. With us we had Sommarvindens Star Of Milky Way, aka Dottie, and Beverly Glitzerlitzer, aka Heidi.
It was a first time ever for Dottie at the show. Only thing we ever did to practice was to go to one indoor show training. We deliberately chose this dog show as it is a cosy one with a lot of space and pleasant acoustics.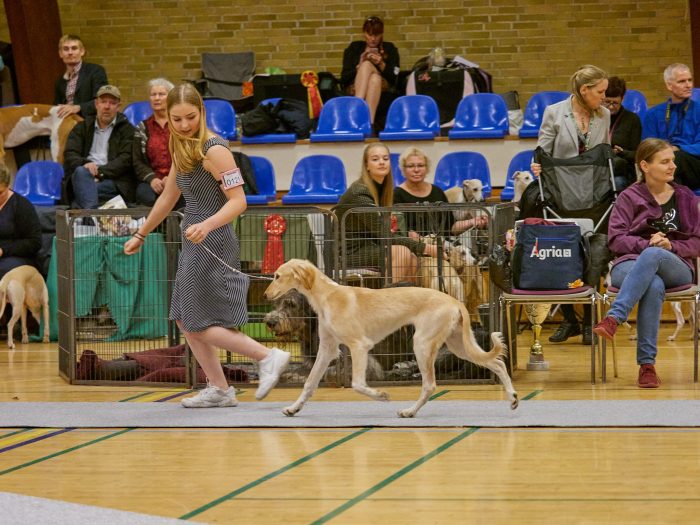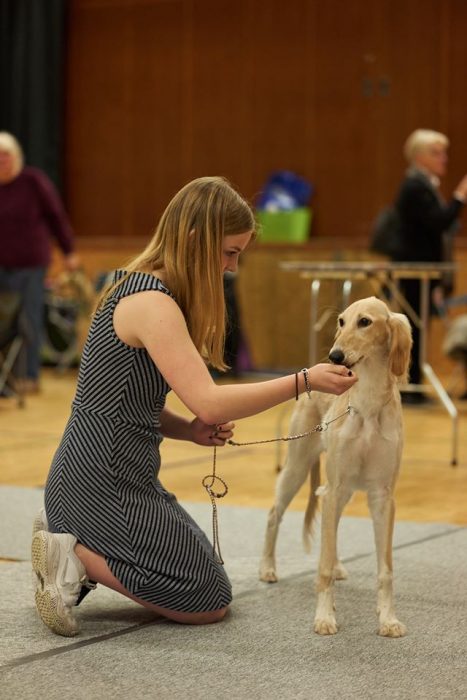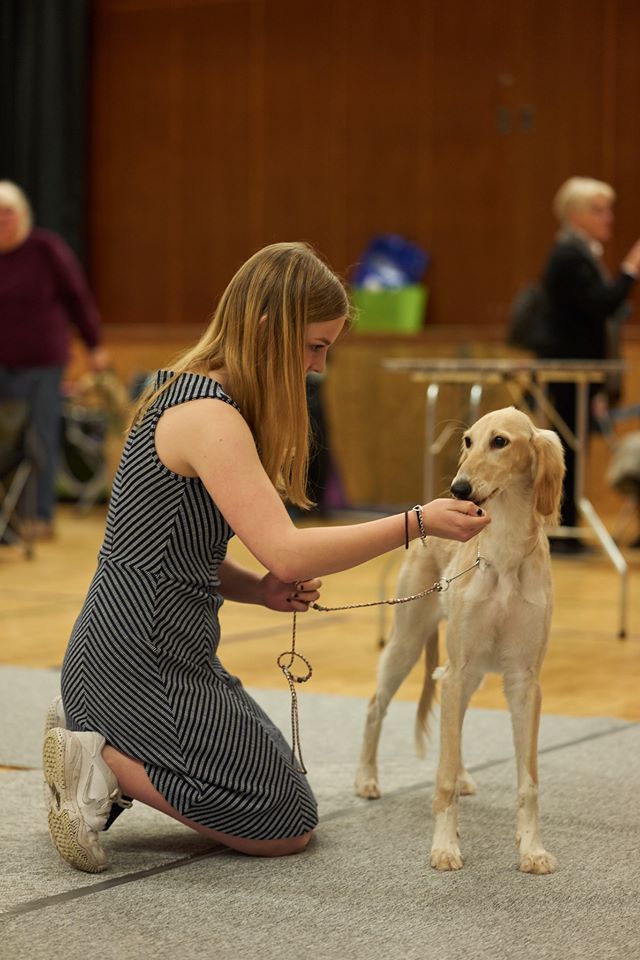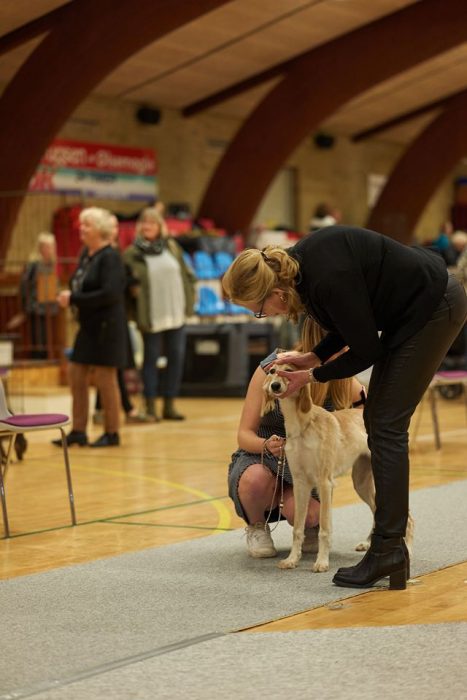 So how did it go then? She was BOB Baby and she ended up as the SBIS-2 Baby.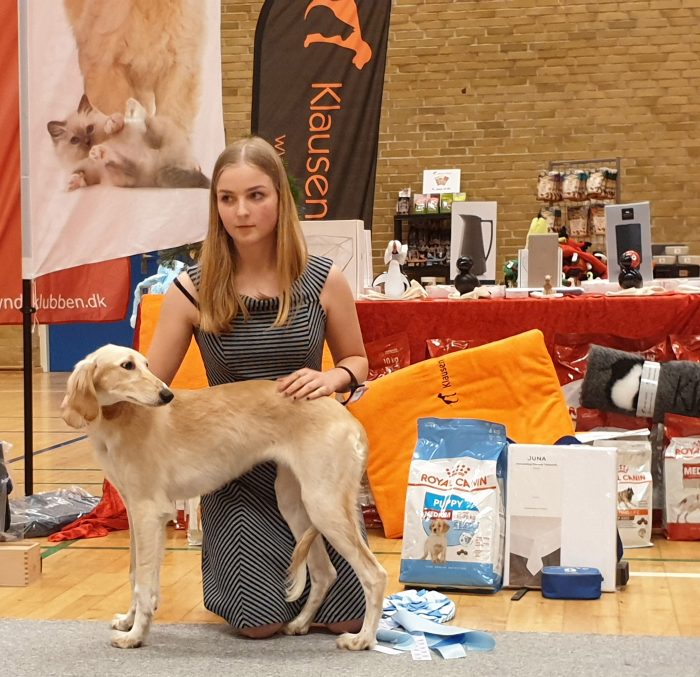 Huge thank you to the breed judge Audrie Benoit, BE, and SBIS Baby judge Simon Tien Hansen, N, for appreciating our girl so much! Huge thank you also to our sweet handler Saga for showing Dottie – this would not be possible without you!
Several hours later it was time for Heidi to enter the ring.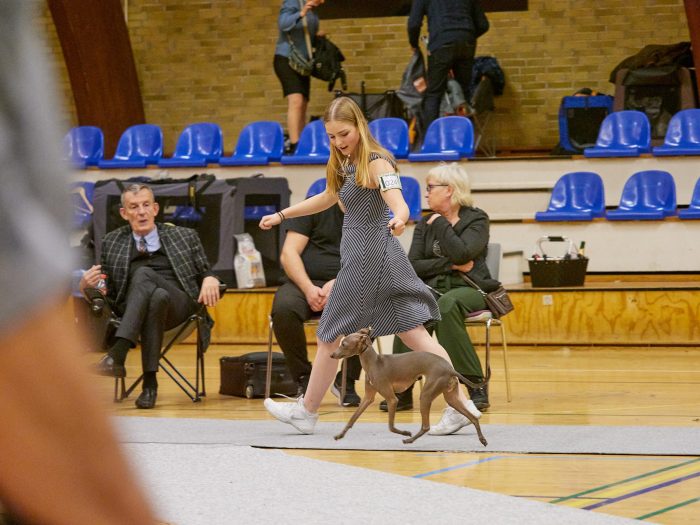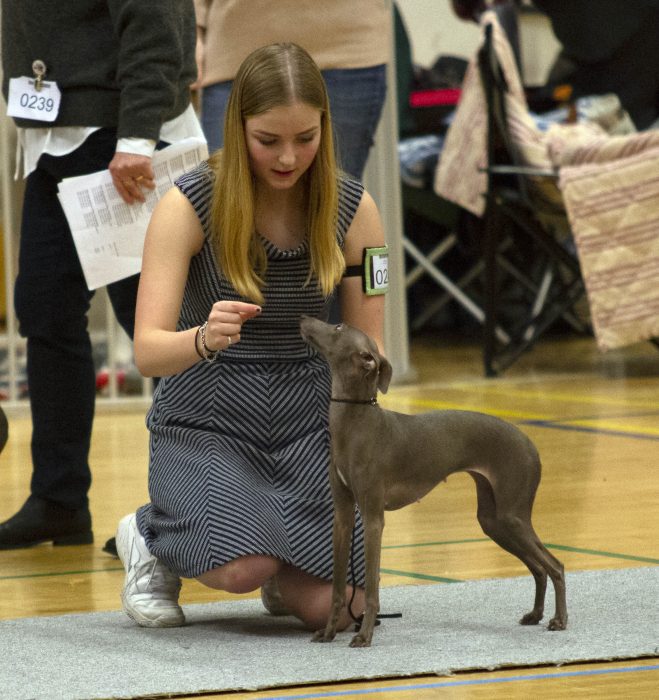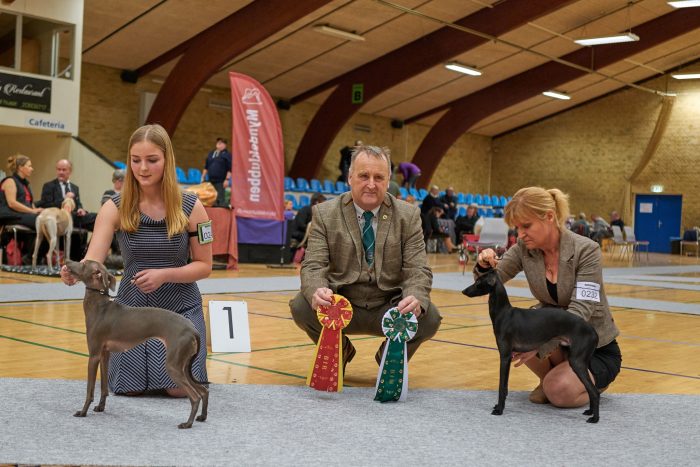 So how did it go for Heidi and Saga? As you can see in above picture, they got BOB with CAC. There were 15 italian greyhounds entered in official classes. And as if this wasn't enough, in the finals, they ended up as SBIS-3 intermediate.
We are so proud of Heidi and Saga!
We would also like to thank the breed and SBIS Intermediate judge Eddie Patterson, IE, for appreciating our girl so much.
Big thank you also to Kaj, who took the majority of pictures in this post, for letting me use them on this site.
If you would like to see more professionally taken pictures of beautiful dogs from yesterday's show you can click on Kaj's name under pictures taken by him here above and you will visit his Facebook page. There he posted more than 800 pictures taken yesterday.
Last but not least, our little old lady Smilla, SECH Vindhauses Daniela, turned 9 years yesterday. We wish her belated happy birthday and we hope that we will be able to share many more years to come.