More happy news from Belgium!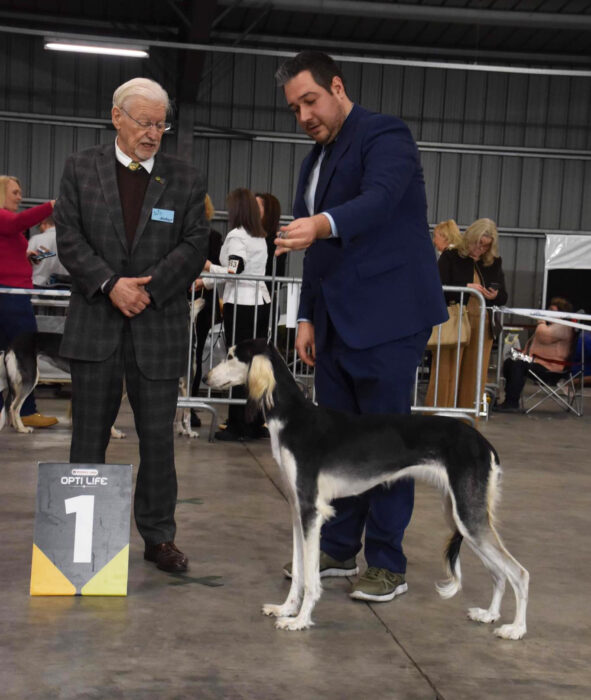 Young Fay was on the one more dog show last Sunday!
47th Schaal Der Kempen 2023 – CACIB Weelde, BE
Sommarvindens Grey Is The New Black, FAY:
1 VP in Puppy class
BEST PUPPY!
Thank you dear Sven for everything you do for, and with, darling Fay!
This was the last show for Fay in the Puppy class. As of next dog show she will compete in the Junior class.